EkoPark RULEZ
14.12.2016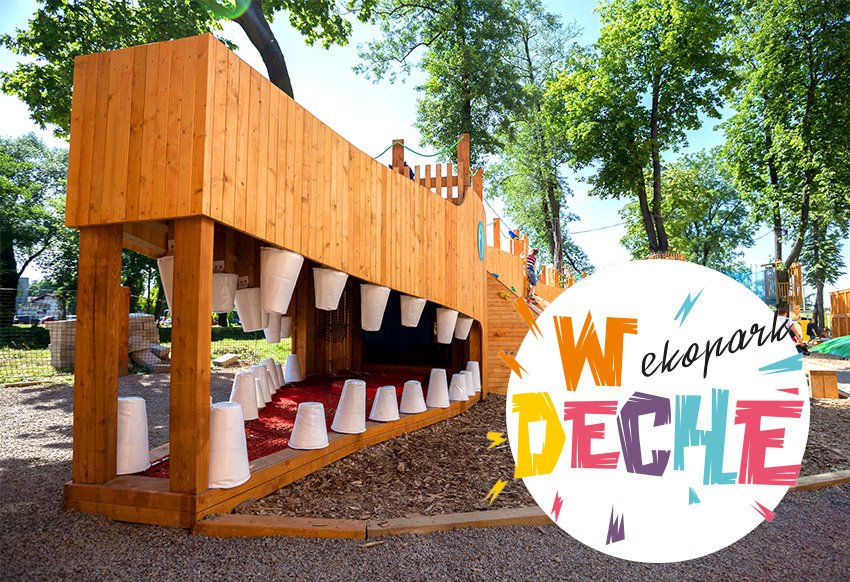 This summer as Project Outdoor we opened an innovative recreation park within 5000 m2 located at the shopping centre Gemini Park in Bielsko-Biała. The park is divided into 3 zones. The first zone is a recreational part with attractions, such as: 23 m long crocodile with mirror labyrinth in its stomach, climbing walls, ecological observatory with a roller slide, rope park, interactive sandbox, jumping pillows, cube room – a system of 10 creative cubes ended with a slide, mole tunnels, and at present a 13 m long Gorilla is being constructed with slides with a total length of over 100 meters. 
The second part is a zone of over 20 creative games: labyrinths, puzzles, courses and games of skill, ejector seats, crossbow shooting. All these attractions are environmentally friendly.
A canteen and a chill out terrace on the roof constitute the third part of our park.